Corporate & Social Events
Discover how our premier audio visual services in Los Angeles can help your next event stand out!
Corporate Event Audio Visuals in
Los Angeles, CA
We have an accomplished corporate and social event management team who have been there and done everything, regardless of whether we've had a half year or six hours timeframe to plan and organize. Our corporate event planning makes your corporate occasions fulfilling, memorable, and simply successful by collaborating intimately with our customers to accomplish astounding outcomes.
Audio Visual Services for Corporate & Social Events in Los Angeles, California
Corporate Events
We specialize in providing exceptional audio visual services and production for corporate events and meetings, allowing you to focus on what's important.
Virtual Events & Streaming
Ace Productions offers you virtual production and streaming services that allows you to still connect with your audience through digital channels.
Tech Support
It's always best to have a professional do manual work for you! Our skilled technicians can run audio PA systems, video switchers, power point, lighting, projection.
Social Events
Parties, meetings, and events need AV help too! We're here to help with any audio visual services you may need, no job too big or small! Give us a call for a personalized quote
Equipment Rentals
We offer short-term AV equipment rentals including projectors, speakers, microphones, screens, and much more! Simply give us a call for a quote.
Funeral Receptions
Honor your loved one with a full scale audio visual production for funerals from AJP. Contact us today for a free quote and to learn more about how we can help.
Fill Out the Form for a Free Quote.
Fill Out the Form for a Free Quote Right Now.
How We Can Help Your Corporate Event Stand Out
We realize that a fruitful business utilizes each of its assets carefully. Regardless of whether it's a business gathering, a tradeshow, or a staff festivity for a job well done, Ace Production is here to help you with a diverse mix of meetings and corporate event planning management services.
Need assistance arranging your parent's anniversary, your child's birthday, or a closest companion's homecoming? Ace Production can make your next festival/event the most essential.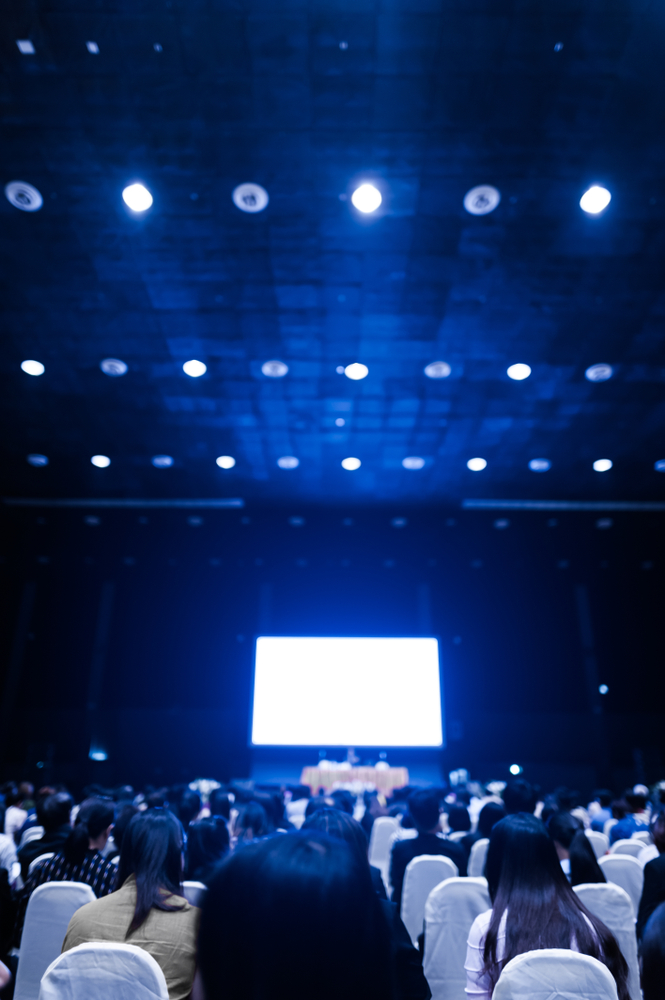 A Few Facts About Our Company.
When it comes to choosing an audio visual company in Los Angeles, Ace January Productions is your top choice. From audio visual equipment rentals, to full scale productions to virtual events and live streaming, AJP has you covered with our full service audio visual agency in LA.
Virtual Events & Live Streaming
Let Our Audio Visual Experts Help Plan Your Next Event in Los Angeles.
At Ace Production, we utilize the craft of custom-tailored events intending to recount the narrative of your company and its motivation/ purpose. Regardless of the event, we deal with each and every detail, so you don't need to stress over anything.
Whether your participants are donors, partners, employees, or companions; our objective is that they leave your exceptionally rousing event feeling connected and delighted.