About Ace January Productions and the CEO.  Ace January started as an audio visual technician in 2004 and founded Ace January Productions (AJP) in 2009 with one thing on his mind: bringing top-quality audio visual technology and service to businesses and individuals in Los Angeles for a great price.
AJP is dedicated to keeping up with the latest technologies and employing exceptional technicians for our clients' events. We provide services for a wide variety of events, but our specialty is providing AV production for corporate events and meetings.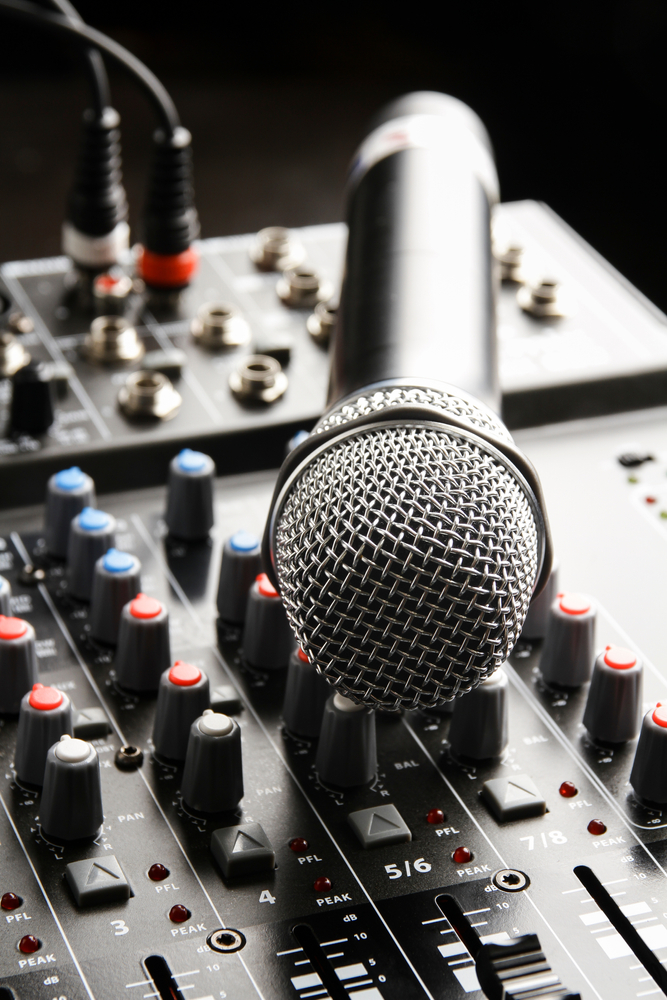 We provide expert virtual and in-person audio visual equipment rental and services in Los Angeles, California.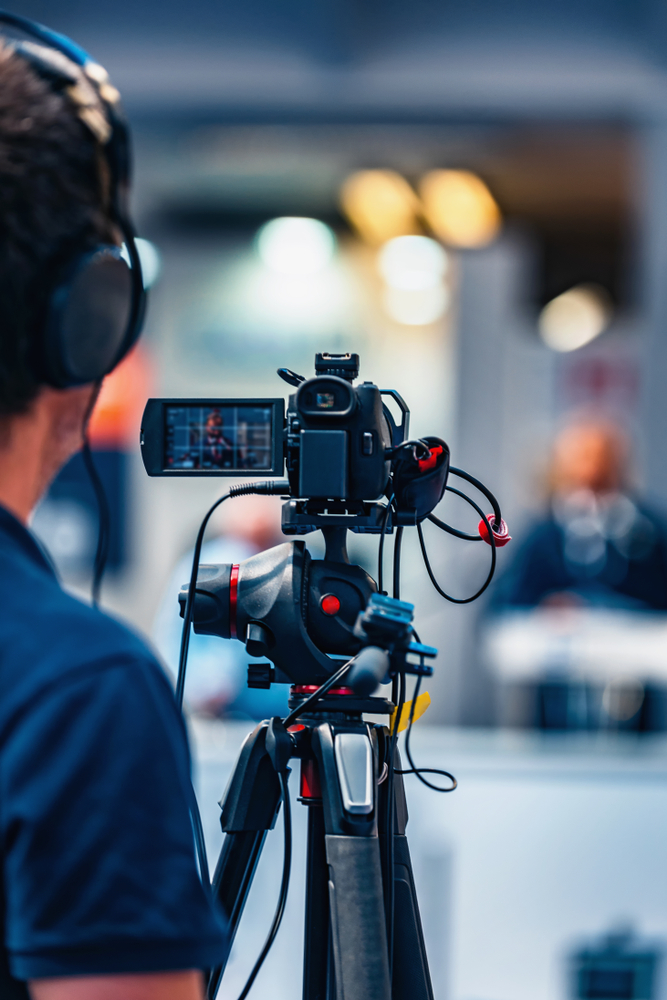 With over 10+ years of experience, we can ensure that your audio visual needs are always met. Guaranteed.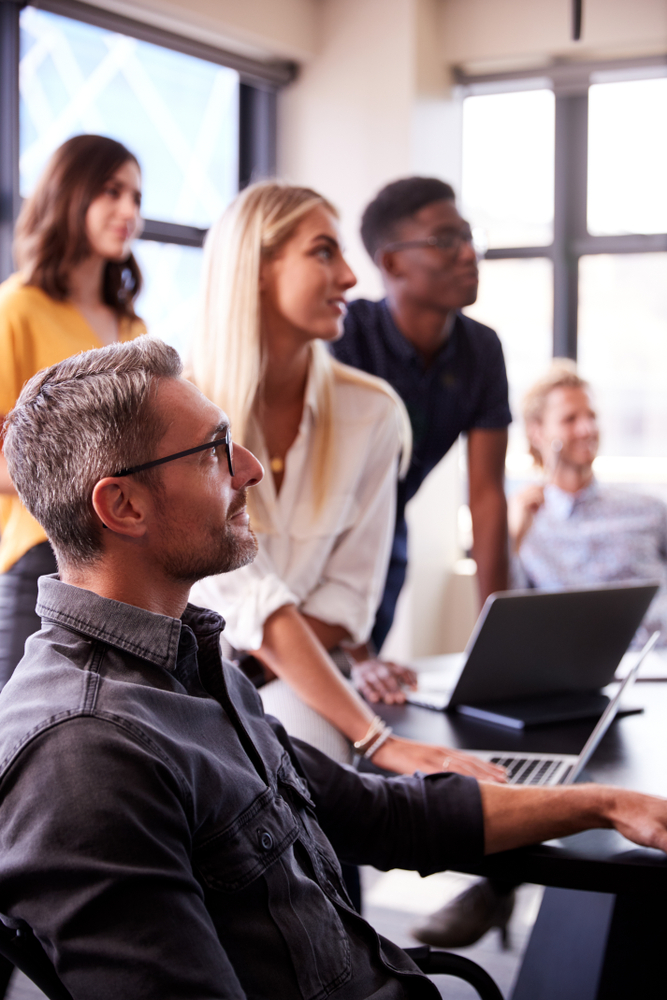 We truly care about each client's project as if it was our own. From beginning to end we're with you every step of the way.
Choosing the Right Vendor
Choosing the right audio visual company is incredibly important. A badly produced event can damage yours and your company's reputation. We recommend getting quotes from at least three different vendors – but beware, the most expensive may not always be the best choice! Make sure to gather as much information as possible about the vendor, keeping previous client testimonials and the type of equipment used by the company in mind. Be prepared to discuss your budget. This will help your vendor do their best to meet your needs. The more you share up front, the more you will benefit.
Our main goal is to provide you with the finest audio visual production to bring your event to life.
Utilizing high-quality audio visual equipment and skilled technicians, Ace January Productions is ready to help you communicate your vision with your audience.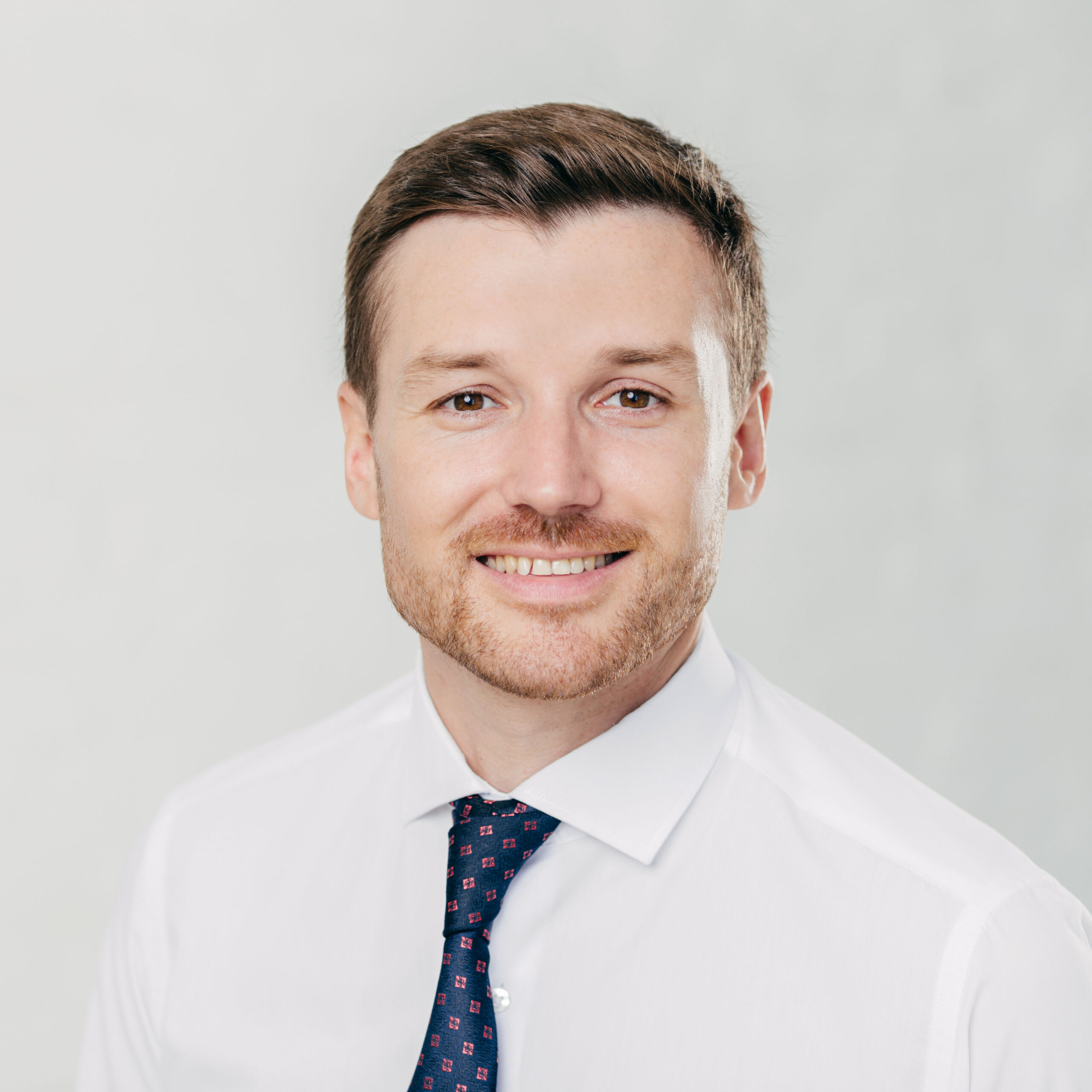 Some Positive Feedback That Encourage Us.
"Good professional service. Punctual and prepared. Ace delivered the equipment on time. We had an issue with one of the mics. We troubleshooted and he had another on hand. He was also quick in responding to the Yelp inquiry. I would hire Ace January Productions again."