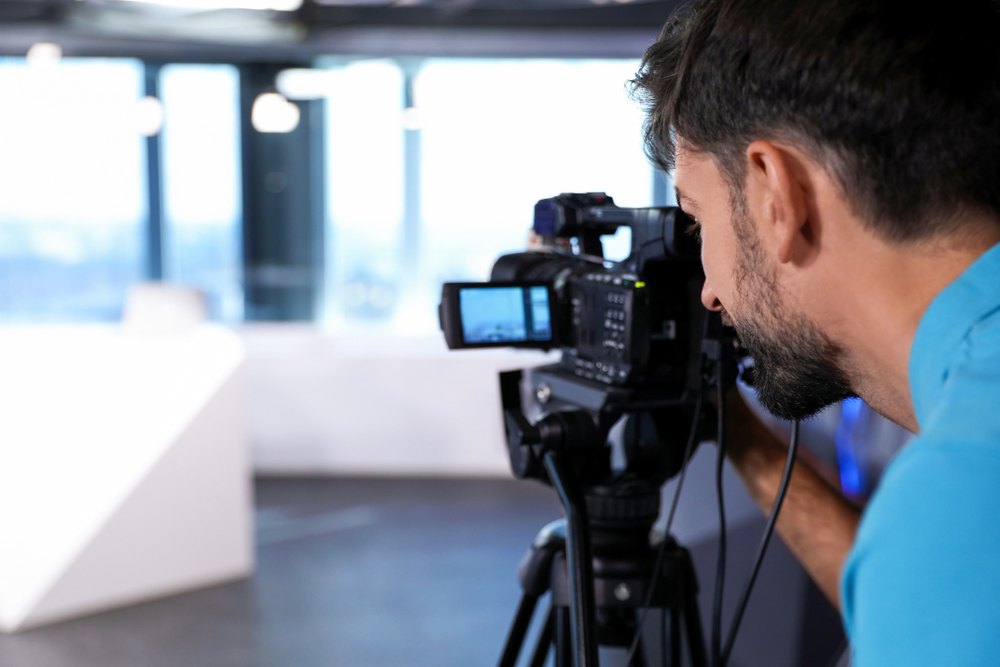 Welcome to Ace January Productions
Quality audio visual services provided in Los Angeles and surrounding areas. Since 2009, Ace January Productions has been a trusted AV company for audio visual productions services, AV equipment rentals, hybrid & live streaming events, and more. AJP is a full-service audio visual company. We're excited to bring your creative vision to lite on stage – live or recorded, streamed or in-person.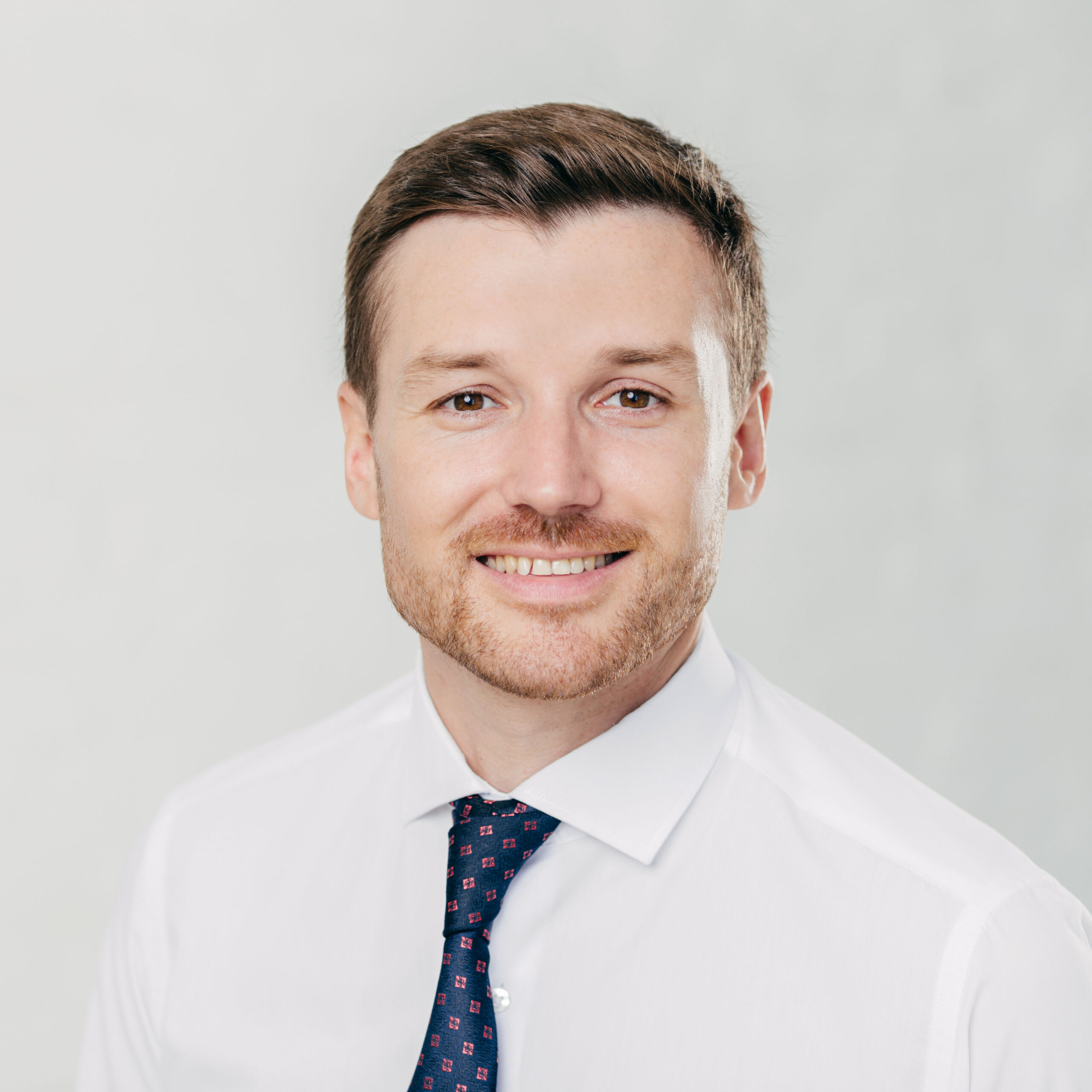 Good Professional Service
"Punctual and prepared. Ace delivered the equipment on time. We had an issue with one of the mics. We troubleshooted and he had another on hand. I would hire Ace January Productions again."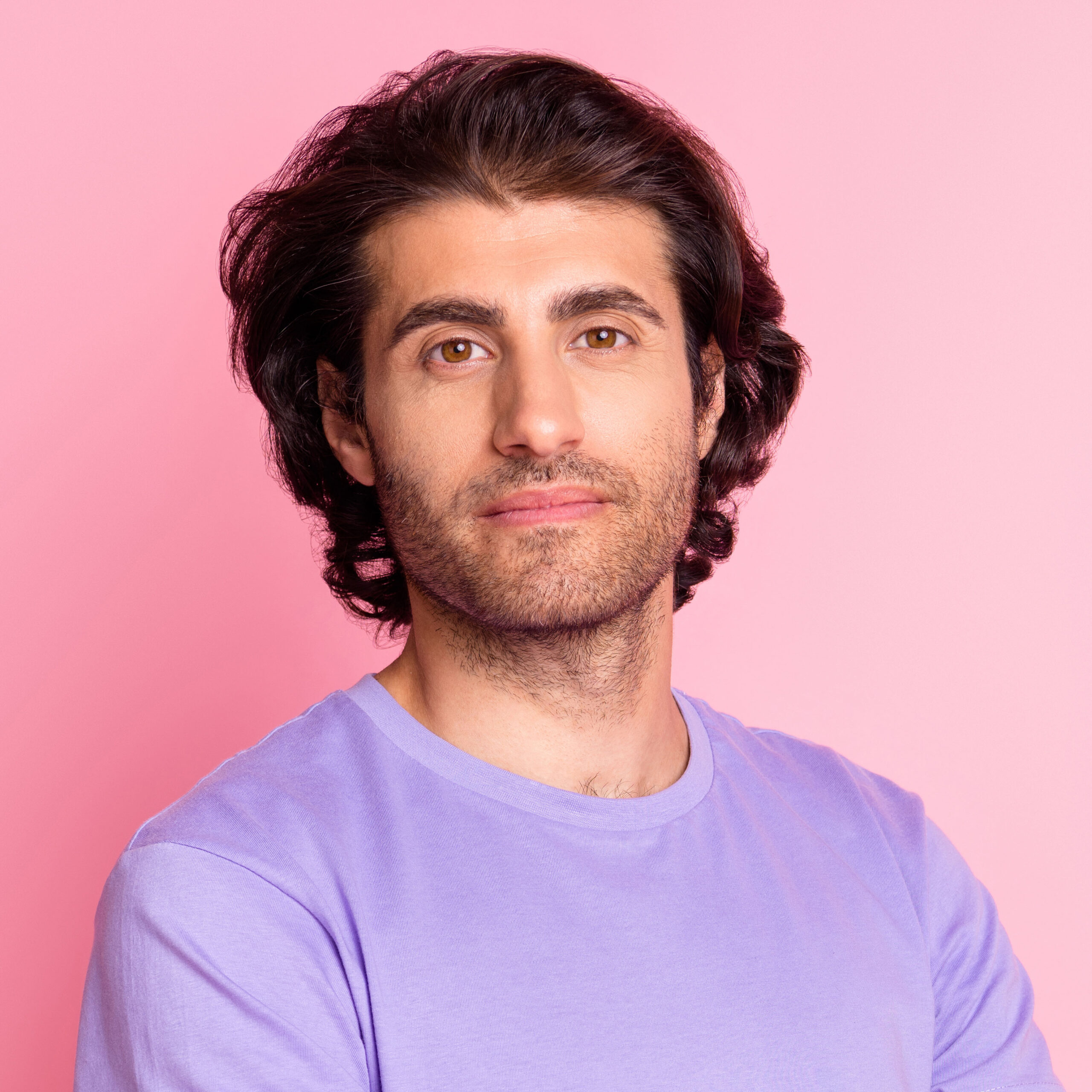 Always Exceeds Expectations
"I've used AJP for a few events I had lined up and his delivery was excellent. Things ran smoothly and the client was always happy with the production. I would absolutely recommend them."
Audio Visual Services Provided by AJP
Parties, meetings, and events need AV help too! We're here to help with any audio visual services you may need, no job too big or small! Give us a call for a personalized quote
We offer short-term AV equipment rentals including projectors, speakers, microphones, screens, and much more! Simply give us a call for a quote.
Honor your loved one with a full scale audio visual production for funerals from AJP. Contact us today for a free quote and to learn more about how we can help.
We specialize in providing exceptional audio visual services and production for corporate events and meetings, allowing you to focus on what's important.
Ace Productions offers you virtual production and streaming services that allows you to still connect with your audience through digital channels.
It's always best to have a professional do manual work for you! Our skilled technicians can run audio PA systems, video switchers, power point, lighting, projection.
Fill Out the Form for a Free Quote.
Fill Out the Form for a Free Quote Right Now.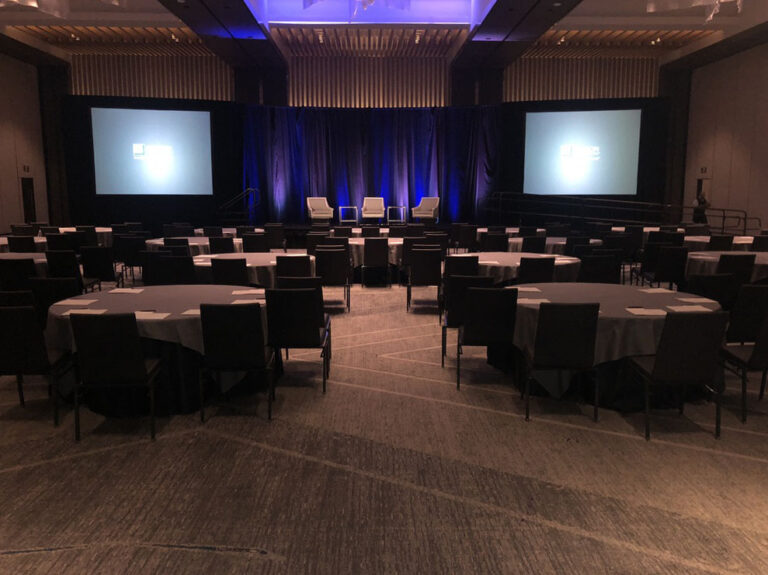 Our Professional Approach
Ace January Productions will always put our clients' success above all else. We treasure our relationships with our clients and understand that quality is the reason our clients stay with us.
Need Audio Visual Services in Los Angeles for a Live Streaming Event or Meeting Alternative?
Ace January Productions has the answer – live stream your event with web-conferencing – eliminate the need for large meeting gatherings. We have extensive experience hosting web-conferences, webinars, and simple meetings from a few attendees to thousands of end users. Contact our Los Angeles audio visual company today for all your live streaming needs!
Live Streaming
Whether you are looking to set up weekly Zoom meetings, monthly live stream events or a yearly virtual conference, AJP is your top choice in Los Angeles and beyond!
Zoom & Conferences
In the post COVID world, online meetings and conferences are quickly becoming the norm. Don't get left behind with bad connections and software.
Professional Quality
Never worry about buffering or disconnected meeting again! The live streaming experts at AJP are here to ensure your online event goes off without any issues.
Take Your Events to the Next Level. Hit the Button.